Seize the day and Advance God's Kingdom by changing the course of a generation through sponsoring a Liberian school.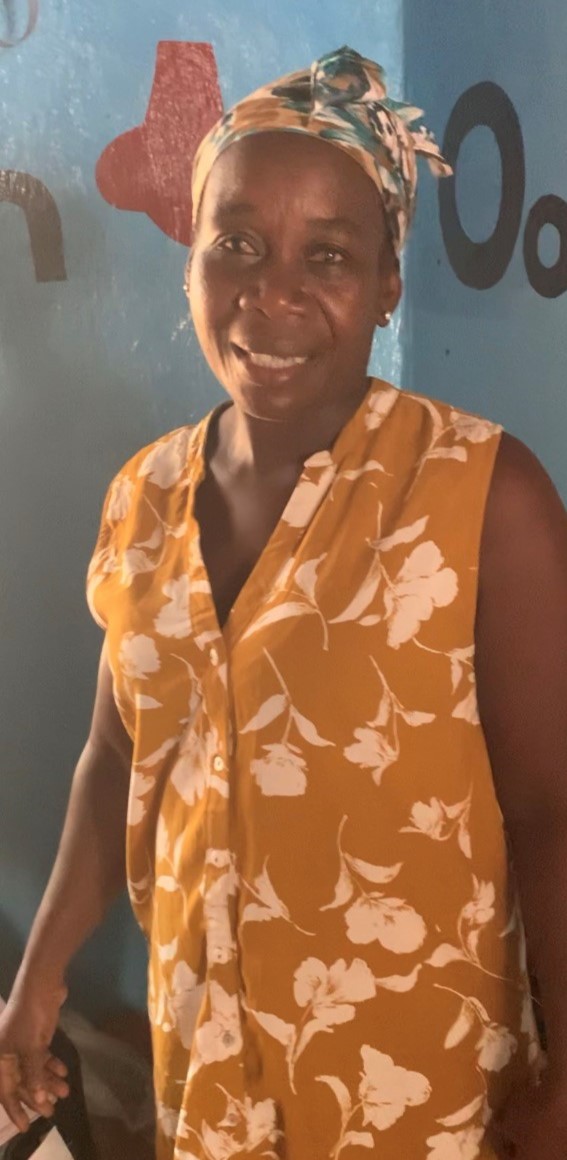 Sponsoring Pillar Missions Schools in Liberia
Can you imagine the impact a Christian teacher makes on their students?
When you give to a Pillar Missions school, you will be blessing the teachers there. You can then look forward to regular updates from the schools you are sponsoring. This will include prayer requests, pictures, and stories of how God is at work in the classrooms and school.
You can create your own DIY fundraiser to raise dollars for school sponsorship as well! Click on our Fundraise page to learn more about DIY events.
For a list of local Liberian teachers in the schools, write us at: [email protected].
Pastors and Church Planters
Our pastors love making disciples and reaching people in their communities. You can invest in a pastor leading in a large city like Monrovia or in a small village. We are glad to make recommendations for you from our list of pastors and associate pastors.
These pastors need your investment, prayers, love, and support. You can even create your own DIY (do it yourself) fundraising project to support your pastor!
Medical Missions and Expansion Projects
Pillar Missions is excited to invite you to invest in the Po River Medical Clinic and its leaders who serve over 4,000 patients per year! We are thrilled for what God is doing at the Po River Medical Clinic, and we know you will be inspired by the ministry of healthcare in Jesus' name.
Also, Pillar Missions schools and ministries need new and upgraded facilities and ministry site work. You can invest by sending donations, or go on a mission trip to Liberia and help in one or more of these projects.
You can even create your own DIY (do it yourself) fundraising project!
If you would like to go on a mission trip or take a team to Liberia, please inquire about this possibility by writing us at [email protected].